Specialist in infrastructure, public services and cities in emerging and developing countries
Nodalis is a specialist in emerging and developing countries, offering its clients a full range of services related to the evolution of public services and infrastructures and the development of cities, in their institutional, economic, financial and technical dimensions.
In more than
60
Countries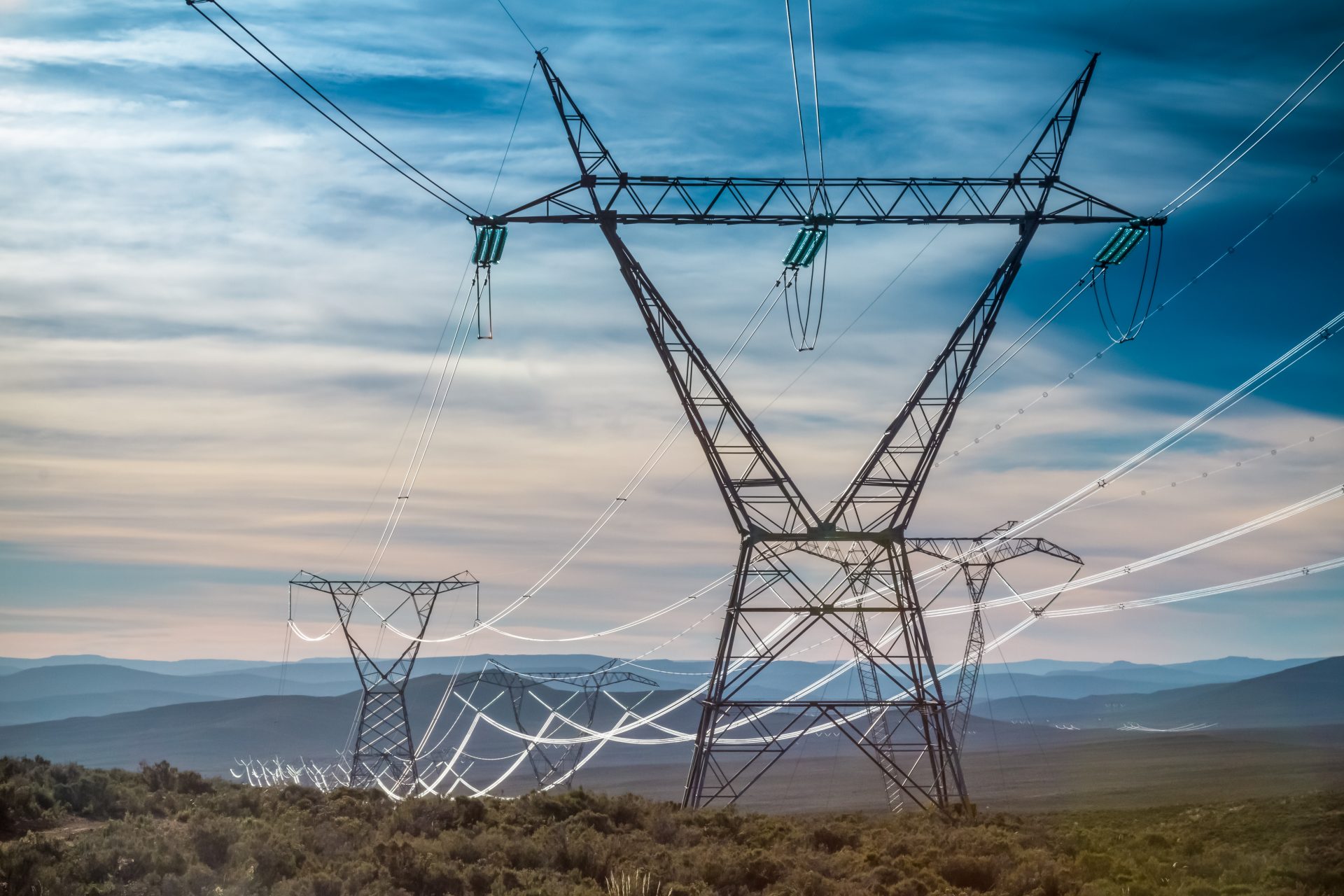 Our services
Nodalis provides research and consulting services in emerging and developing countries, including the full range of services needed to address complex issues related to infrastructure and utilities, and the growth of cities.
Our services include strategic, institutional, legal, financial and economic aspects. Private sector participation in infrastructure development and utility management is at the heart of our business.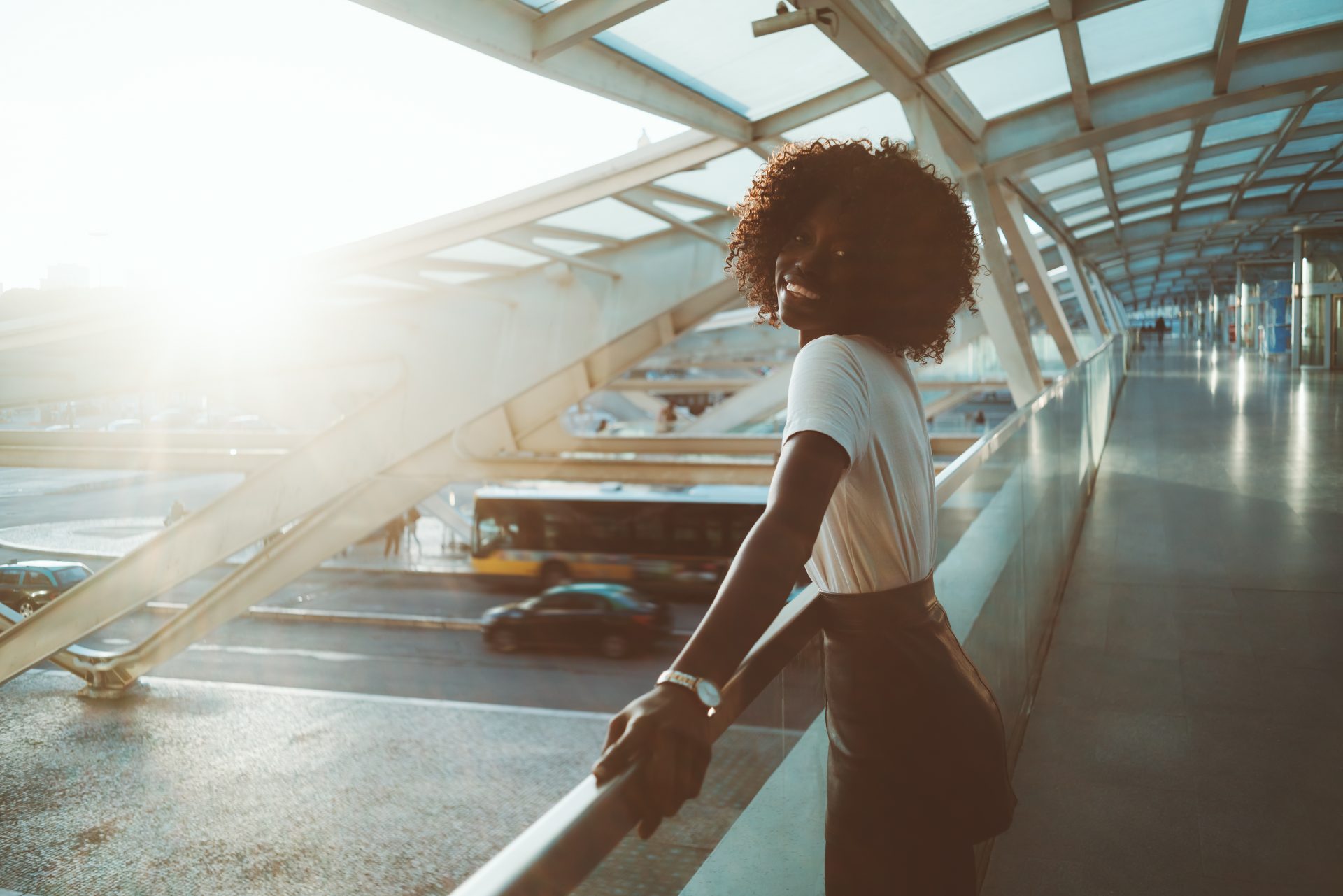 Founded in 2004
Nodalis relies on
Its own team of dedicated and multidisciplinary consultants
A network of trusted independent senior experts
Numerous partnerships with international engineering and law firms and local consulting firms in our countries of operation
Join us
Nodalis is frequently seeking high-potential candidates with strong analytical skills and experience in emerging markets.