Team
Our team is composed of partners and multidisciplinary consultants, supported by several expert associates who have been working with the company for a long time, as well as by a dedicated commercial and administrative team.
Commercial and administration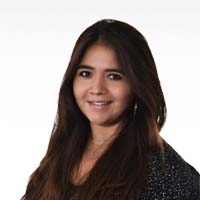 Commercial and administration
Commercial and administration
Lindsay Spagnolo
Lindsay SPAGNOLO is an accounting and general management expert with fifteen years of work experience.
She was administrative and financial manager for several companies in different sectors before joining Nodalis in 2008. She makes a decisive contribution to the efficient operation of the company.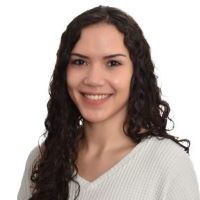 Commercial and administration
Nodalis as seen by its managers
Our values
A turnkey approach adapted to the emerging world
Thanks to its multidisciplinary expertise,
Nodalis offers its public and private clients solutions adapted to the challenges of
challenges of rapidly changing countries.

Martin buchsenschutz
Associate
The user at the heart of our concerns and approaches
Nodalis' mission is to achieve a concrete and perceived improvement in access and quality of service to users, which we place at the centre of our concerns.

François Boulanger
Associate
Our guarantees of independence and impartiality
Nodalis' independence guarantees the objectivity and professional integrity of our interventions. Nodalis is first and foremost an actor at the service of development.