Energy
Project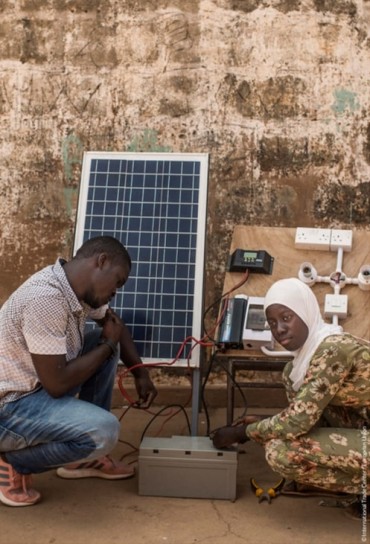 The 1st edition of the Sahel Alliance's annual conference on Access to Energy highlighted the Capitalisation Study on Off-Grid Electricity Access conducted in 2019 by Nodalis and its partners BURGEAP, GRET and ENEA for the French Development Agency.
The objective of this study was to analyse the success factors and obstacles of electricity access programmes, with a particular focus on seven countries (Burkina Faso, Cambodia, Kenya, Madagascar, Mauritania, Morocco, Senegal), in terms of institutional and regulatory strategies, pricing policies, technical-economic aspects and environmental, societal and governance issues.
This allowed an overview of national off-grid electrification strategies, focused mainly on mini grids and individual solar kits, leading to recommendations structured around the ambition to achieve universal access to electricity by 2030, as set out in Sustainable Development Goal 7 "Ensure access for all to reliable, sustainable and modern energy services at an affordable cost":
Organise the electrification strategy around a "Leader" operator and reinforced regulation,
Align tariffs and subsidy mechanisms with the objectives of sustainability and universality of electricity service,
Strengthen the capacities of rural electrification stakeholders, both on the performance of the service and on its social and environmental impacts.
Useful links: