Energy
Project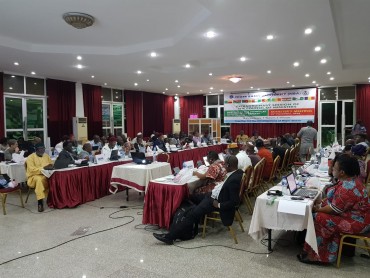 Nodalis and its partners CACG, ISL and IOWater accompanied the Niger Basin Authority from May to December 2019 to prepare the implementation of a contribution to the financing of the NBA by hydropower producers operating structural dams in the basin.
The assignment focused on the financial, legal and operational feasibility of the contribution, as well as on capacity reinforcement for the NBA. It included numerous information and consultation workshops with all stakeholders.
At the end of the mission, the work was adopted by the Extraordinary Session of the Council of Ministers of the ABN Member States on 26 November 2019.
This activity was carried out in conjunction with the preparation of Annex 2 to the Water Charter on Water Regulations for the coordinated management of structural dams in the Niger Basin, also adopted by the same Extraordinary Session of the Council of Ministers.
Useful link: