Water & Sanitation
Project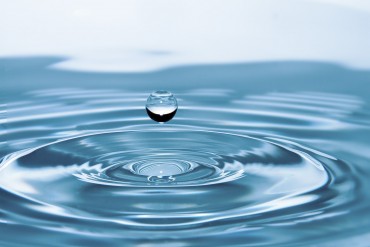 Benin, like many African states, is confronted with the problem of achieving SDOs, particularly in the essential area of drinking water in rural areas.
To have rural populations soon benefit from a steady access to drinking water, the State has adopted a new approach based on a change in the scale of projects, a functional decentralisation of investment management and implementation, and a professionalisation of drinking water supply operations.
Nodalis has participated in setting up this experimental scheme by assisting the National Agency for Rural Water Supply (ANAEMR) in recruiting regional operators for the construction, operation, and maintenance of water supply systems in rural areas. After carrying out the preliminary legal due diligence, Nodalis drafted delegation contracts and tender documents, and supported the ANAEMR throughout the tendering process. This approach, implemented in less than a year, will enable an unprecedented acceleration in the completion of investments and the operation of the drinking water supply services in rural areas. It has already aroused the interest of a respectable number of regional operators and encouraged municipal services to learn and communicate better among themselves and with the various stakeholders.