Energy
Project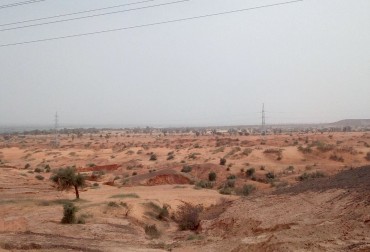 Nodalis conducts the feasibility study of a 20 MWp solar power plant located in Gorou Banda, in the suburbs of Niamey. The project aims at assisting the authorities of Niger (the Ministry in charge of energy and NIGELEC) for the preparation of the solar power plant under public ownership. The study is financed by the AFD (French development agency).
After having completed the analysis of the grid absorption capacities of the energy produced by intermittent power plants, prepared a list of priority sites and analysed for each of these sites, the best structuring and financing options, Nodalis and its partners studies the feasibility of the Gorou Banda project. This feasibility study includes technical, institutional, legal, risk analysis, economic and financial topics.
As part of this study, Nodalis is also in charge of preparing the tender documents for the selection of a private operator which will design and build the solar power plant and assist the Niger national utility NIGELEC in its operation and maintenance.