Nodalis advises the Moroccan government on the governance and resource mobilization of public works funds
Cities and local governments
Project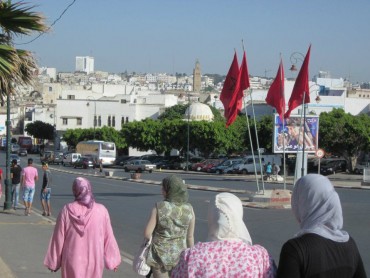 Nodalis Conseil has been selected after an international call for proposals to conduct a study on the institutional evolution of construction funds implemented in Morocco in the context of the local public services delegation contracts to private operators.
Financed by AFD and monitored by the Ministry of Interior, the study focuses on water, sanitation and electricity services in Casablanca, Rabat-Salé, Tanger and Tétouan.
The specific goal of this study is to provide recommendations to the Ministry to improve both the financial capacity of the funds (by allowing the funds to borrow) and their governance. In this regard, Nodalis Conseil will assess the institutional framework and will examine the current functioning of the four funds.
The general objective is to facilitate the implementation of structuring investments required for extending and improving local public services performance.